Are you interested in learning more about nutrition and living a healthier lifestyle in a cost-effective group setting?
Join The RESTART® Program!
This 5-week program meets online once per week for 60 minutes. It is part nutrition class, part sugar detox, and part support group – an empowering combination! The program includes a cookbook and weekly materials emailed to you so you can follow along, participate, and be successful each week. You get to keep all of this information forever so you can reference it at any time!
$297
Past participants have experienced:
√ Increased Energy
√ Weight Loss
√ Stabilized Mood
√ Clarity & Focus
√ Better/Restful Sleep
√ Balanced Hormones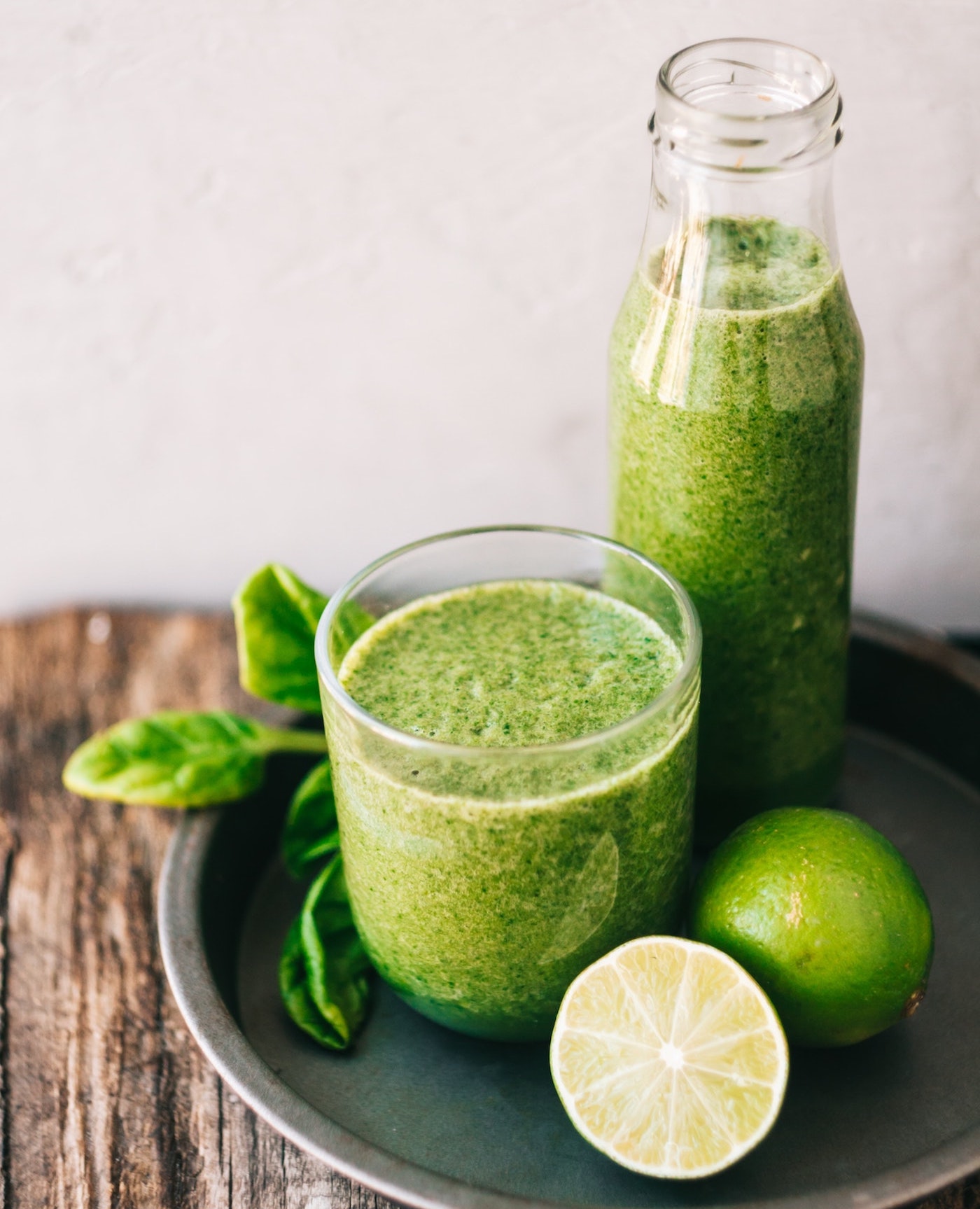 Week 1: Build your intention and learn how to prepare for your real food, sugar detox challenge that begins next week!
Week 2: We learn about macronutrients,  proper digestion, autoimmune diseases, nervous system health & more!
Week 3: We tackle cravings, the many names of sugar, proper blood sugar balance, and hormones!
Week 4: Get the skinny on fats and why they are vital to optimal health. Explore myths surrounding inflammation and cholesterol.
Week 5: Discuss food sensitivities, food reintroductions, and get tools and tips on how to move forward after Restart!
When is the next session offered?
September 20 – October 18
What is included?
5 – 60 minute virtual classes
Digital copies of all class materials
Access to community group Facebook for additional support and resources
Are any discounts available?
Yes!
If you're one of my doTERRA customers, place a LRP order of 50PV or more to receive $50 off!
Not a customer yet? Grab up your own starter kit and receive $100 off!
How do I reserve my spot?
Book Your Free Consultation
Interested in learning more about how this program can support your health goals?
Contact me to set up a time for us to chat!
Melanie
"I was surprised at how much sugar I was eating, and how it was negatively affecting my body. Restart® completely changed the way I look at food and how I feel about my body. I highly recommend this program!" 
Carol
"Sleeping like a baby, clear skin, fingernails rounded and strong, significantly less inflammation, no digestive issues, outrageous amounts of energy!"
Rocky
"Thanks so much for the restart program! I have gotten so much improvement in my health, it's just unbelievable! These behavior changes came easily to me when following the Restart Program: I no longer crave sweets and soft drinks and I've learned to enjoy drinking water. I actually look forward to my trips to the Y, I really miss going when I can't get there. My food cravings moved away from junk, to more healthy foods. I actually cook some of my food now, instead of always eating out, and I'm saving money as a result. Thanks again for this incredible program. I have recommended it to many of my friends."
Barb
"Meal planning for the week ahead has been incredibly helpful. My family has been totally on board and has loved all the dinners I've made – and my husband is thrilled we've cut way back on eating out! LOL!"
Sue
"Restart® has made a huge difference in how I shop for food, how I prepare it, and the amount I eat. I feel in control of what I put in my mouth and have lost weight healthfully because of it."
Mindi
"If you do nothing else for your health, do the Restart Program. If you want to feel better, more alive, more happy, more purposeful –  allow your body the space and time it needs to heal you from the inside out"
Email
chrissy@chrissyseibel.com
Disclaimer: The information presented on this website is intended for educational purposes only, and it hasn't been evaluated by the Food and Drug Administration. This information isn't intended to diagnose, treat, cure or prevent any condition or disease, nor is it medical advice. One should always consult a qualified medical professional before engaging in any dietary and/or lifestyle change.