About Me
My journey into the world of nutrition and natural health started in 2016 when my daughter was diagnosed with an autoimmune condition at the age of 5. 
Medically, we were told she would need to be on medications forever, with no real idea of how the side effects would affect a child long-term. We were given no guidance other than lots of blood draws to make sure her liver was keeping up and then to switch medications every few years so she wouldn't develop colon cancer. Our GI specialist told us it didn't matter what she ate, even encouraging us to get her a Happy Meal on our way home from her colonoscopy. No, thank you. 
So we took her health and healing into our own hands. We started using essential oils more intentionally and working with a Nutritional Therapy Practitioner to fuel her body with the best foods. We found a Nutritional Response Practitioner to find the right supplements for her body. Our medical doctor told us he would have her colon out by the time she was 12 if we tried it. But it worked. She's now medication-free and symptom-free. It took time, dedication, and much prayer, but it was all worth all the hard work. 
In 2019, I left my job teaching high school physics and engineering (pre-pandemic, I see you, God) to build my business with doTERRA Essential Oils full-time, but I knew something was missing. Essential oils are an amazing tool, one we use every single day, but they are only a band-aid if they aren't paired with a healthy lifestyle. So I went back to school…twice. I completed certifications in Nutritional Therapy and Nutrition Response Testing so I can help others the same way our practitioners helped us.
I truly believe you can feel better because I have experienced it.
My Philosophy
I believe there is always more to learn – I'll research so you can focus on implementing the right things for you.
I guide and support – Let's create a safe space for your family to explore healthy options without shame or guilt.
I ask questions – Your plan will be 100% customized to you and your needs.
I lead by example – You'll never see me do something I'm telling you not to do.
I create healthy boundaries – My health and my family come first. I can't be your best practitioner without prioritizing my physical and mental health.
I am building a legacy – There is nothing more powerful than living our healthiest lives and modeling that lifestyle for the next generation.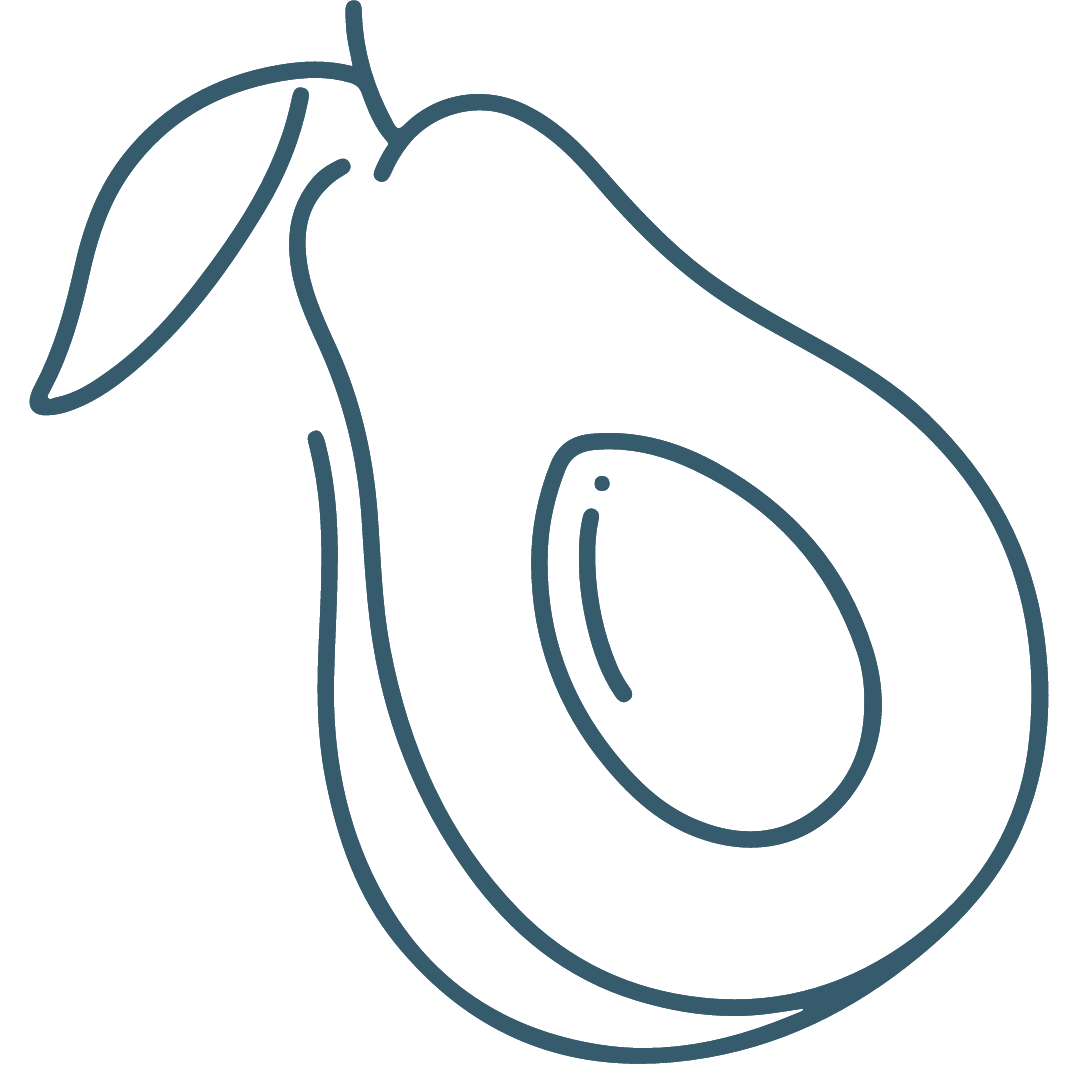 Real Food
What you eat matters. Start reading your ingredient labels. If you don't know what that color/flavoring/preservative is, your body probably doesn't either.
Healthy Habits
Daily choices make a huge impact on your health. Drinking Water, Improving Digestion, Supporting Detoxification, Prioritizing Sleep, and Managing Stress all affect how you feel.
Targeted Supplements
Sometimes supplementation is necessary, whether it's a whole food supplement or an essential oil, we'll figure out the best supplements for you and your health.
Email
chrissy@chrissyseibel.com
Disclaimer: The information presented on this website is intended for educational purposes only, and it hasn't been evaluated by the Food and Drug Administration. This information isn't intended to diagnose, treat, cure or prevent any condition or disease, nor is it medical advice. One should always consult a qualified medical professional before engaging in any dietary and/or lifestyle change.