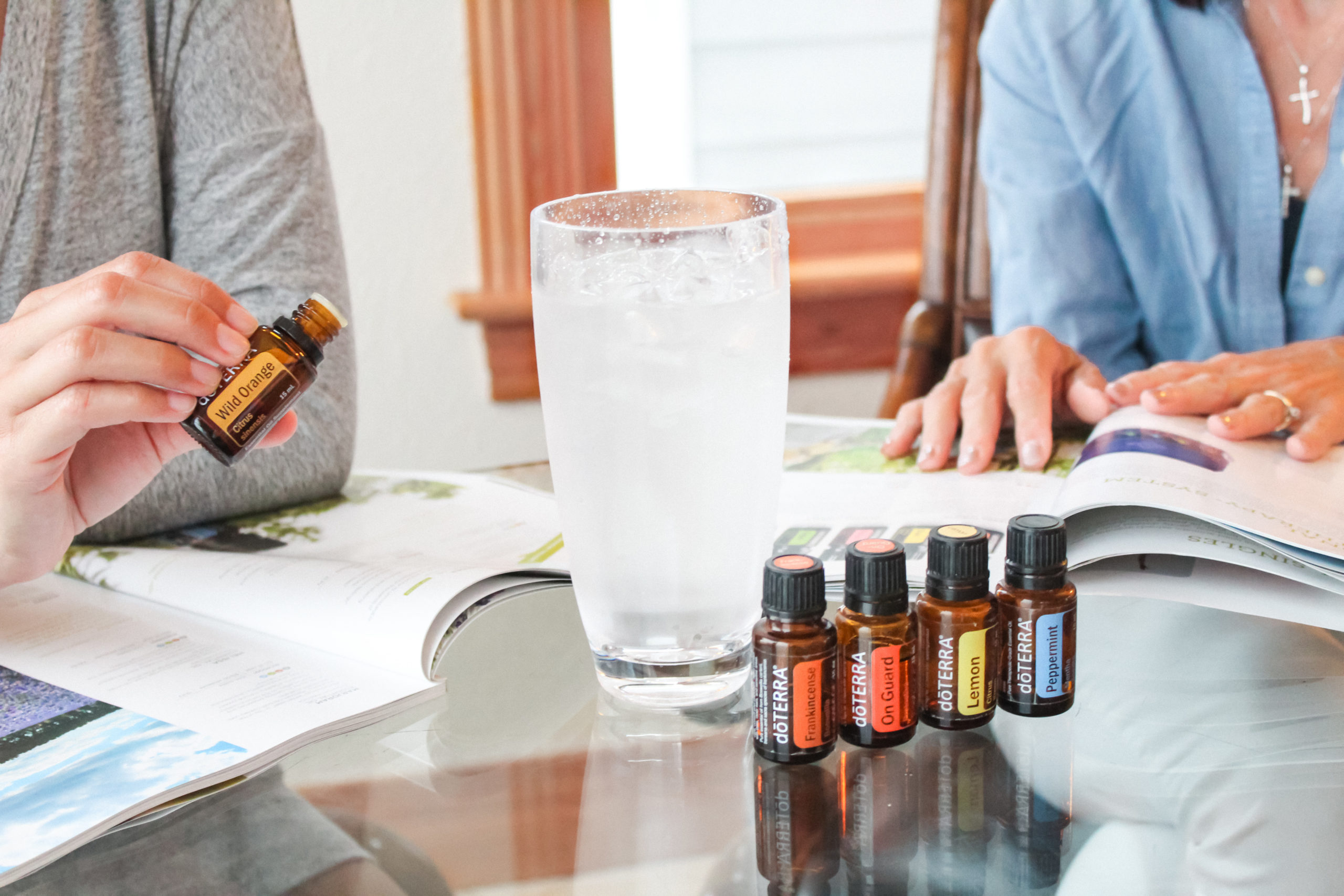 Essential Oils
Ready to learn about essential oils? You are in the right place! I am here to show you how easy it can be to incorporate these natural solutions into your home!
My Favorite Ways to Get Started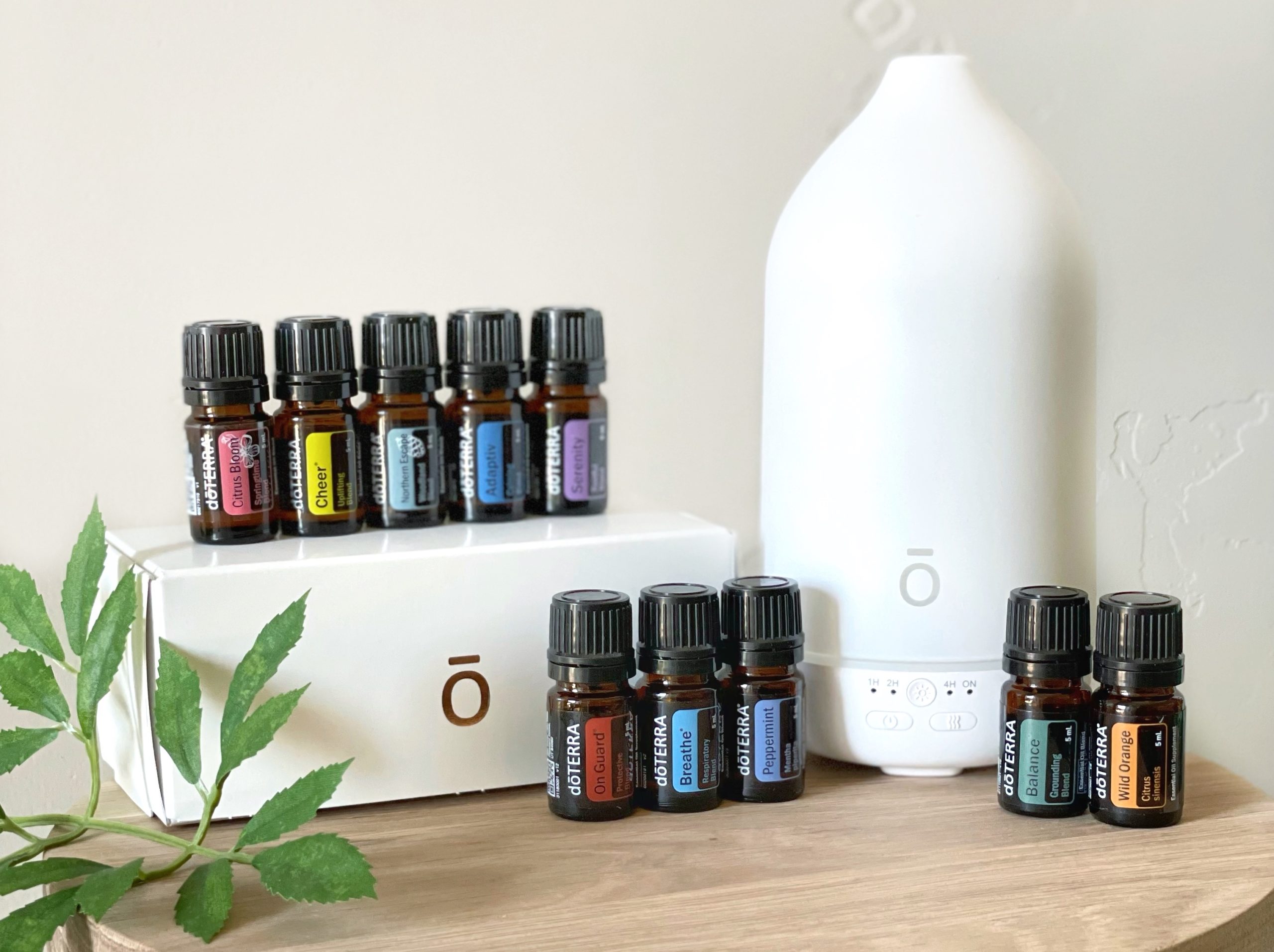 Aroma Essentials Kit
Ready to replace the synthetic fragrances, candles, and plugins in your home? This is the way to go!
$155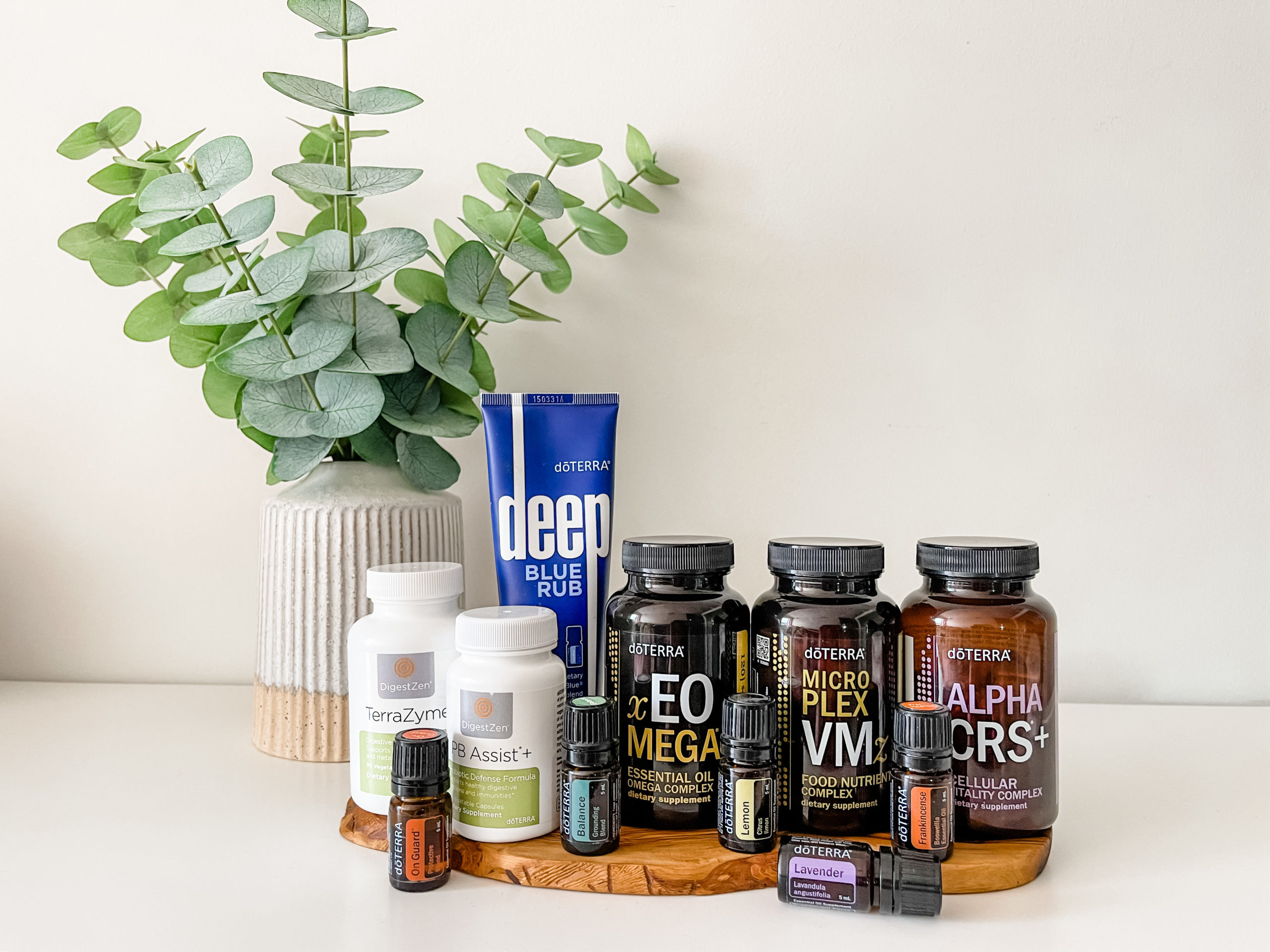 Healthy Habits Kit
If you're ready to address gut health, along with incorporating some simple daily routines with oils, this is the kit for you!
$198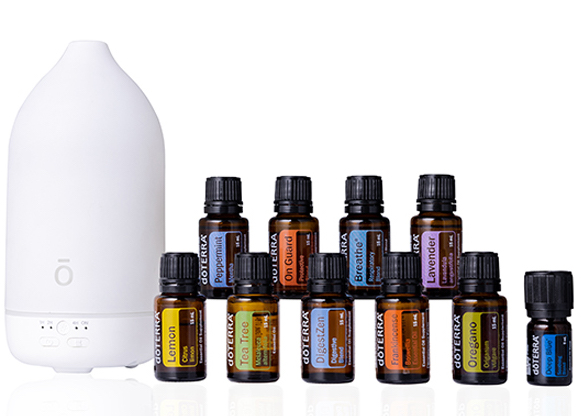 Home Essentials Kit
Address many common concerns with the top 10 oils: sore muscles, achy joints, digestion, detox, immunity, sleep, mood, and more!
$270
Don't see something that fits your need and budget? Set up a consultation and we can create a custom kit just for you!
Book Your Free Consultation
Want to learn more about how essential oils can support your health goals? Let's chat!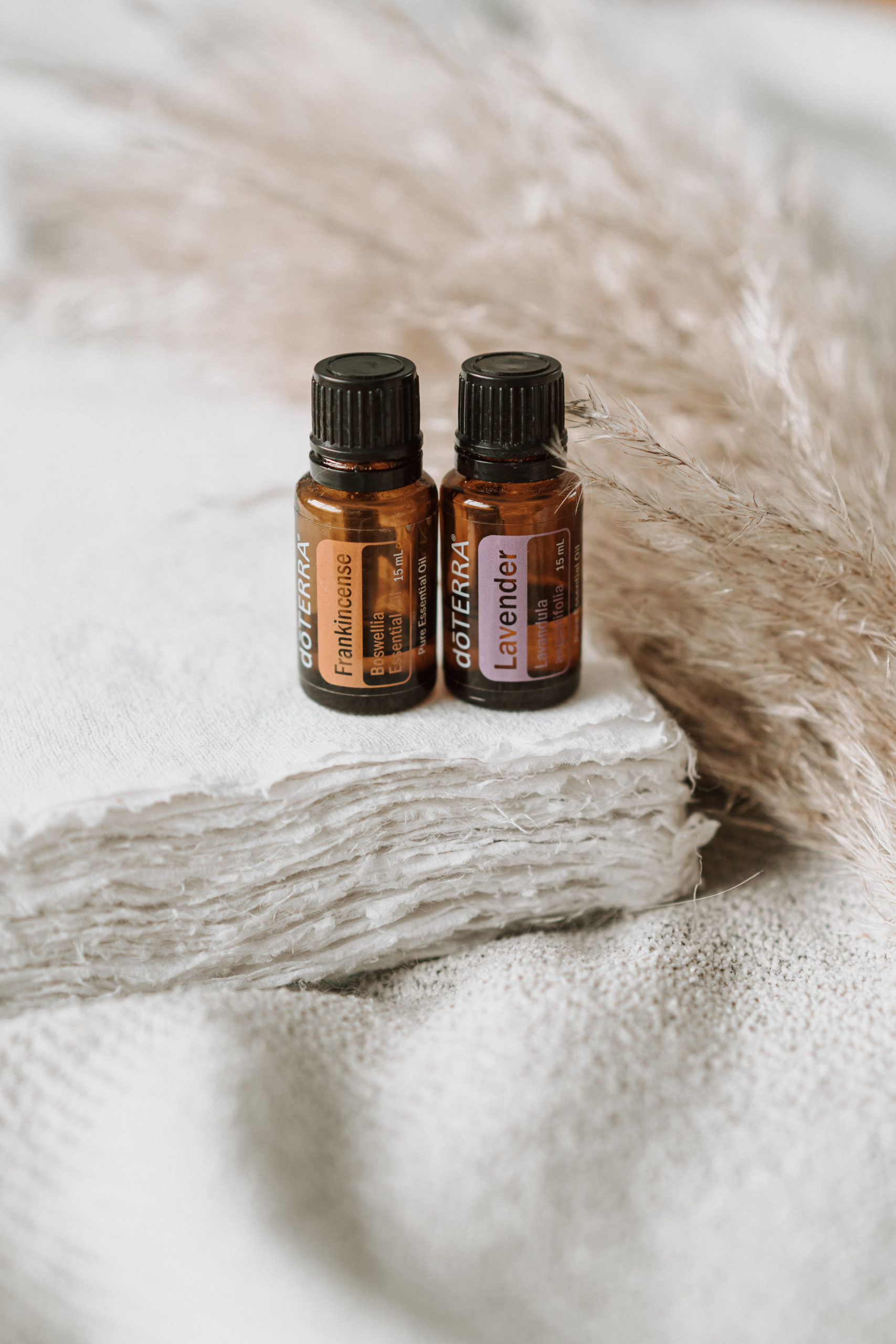 Email
chrissy@chrissyseibel.com
Disclaimer: The information presented on this website is intended for educational purposes only, and it hasn't been evaluated by the Food and Drug Administration. This information isn't intended to diagnose, treat, cure or prevent any condition or disease, nor is it medical advice. One should always consult a qualified medical professional before engaging in any dietary and/or lifestyle change.