I'm a Nutritional Therapy Practitioner, Essential Oil Specialist, and Nutrition Response Testing Practitioner.
I aim to help you live your healthiest life using nutrition, essential oils, and healthy habits.
I live on an organic farm in Wisconsin with my husband and 2 kiddos. I taught high school science for 12 years before adventuring into the world of holistic health and entrepreneurship.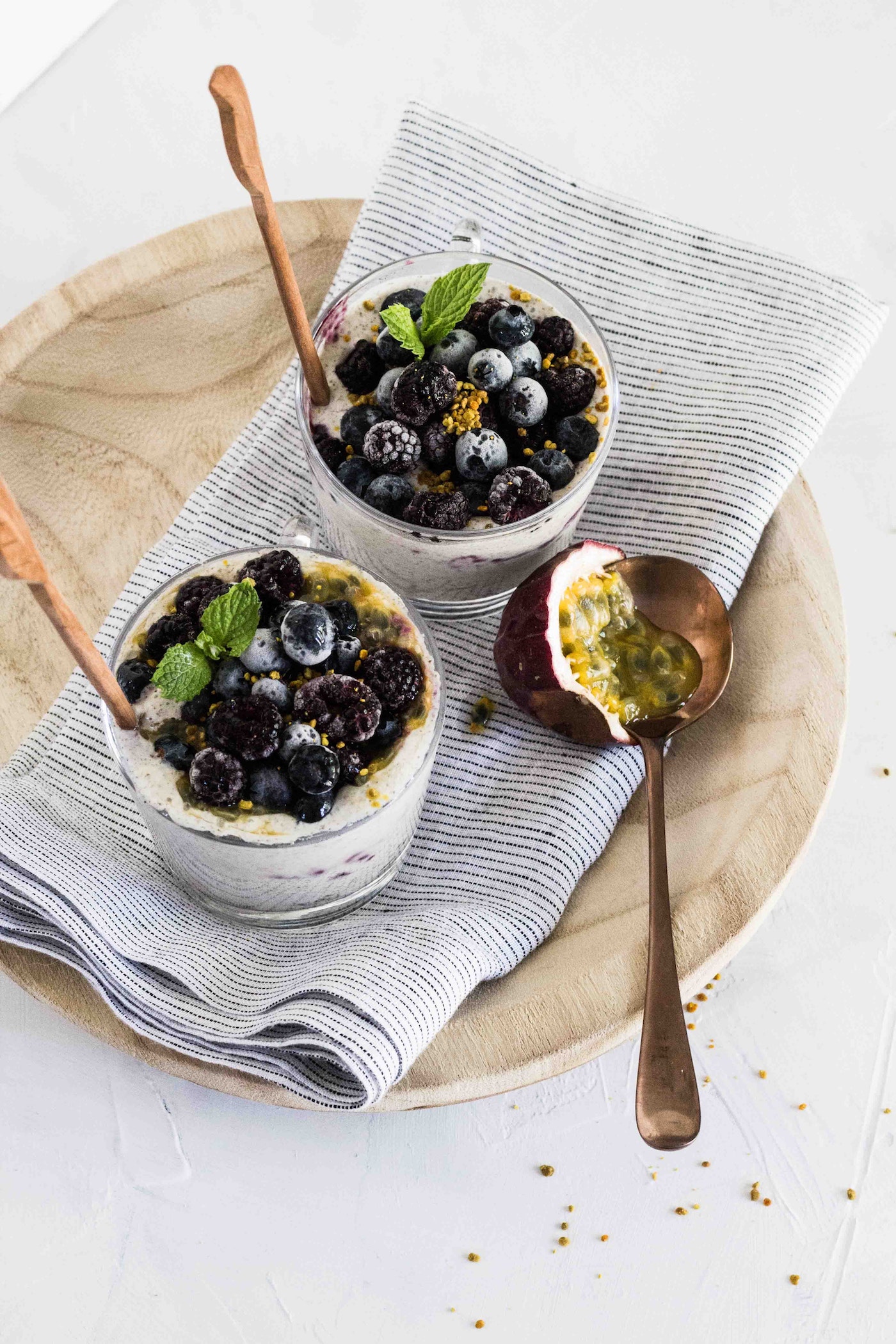 Essential Oils
Unlimited support around using your essential oils is open to all of my doTERRA customers. 
Group Classes
Join me for a 5 week group program. It's part nutrition class, part sugar detox, and part support group. Learn more about nutrition and living a healthier lifestyle at an affordable price.
Nutrition Response Testing
You can find me at Family Tree Nutritional Health and Wellness a few days a week. Here we specialize in finding the root cause of health issues using Nutrition Response Testing and an individualized plan of nutrition and whole food supplements.
Book your free consultation
Interested in learning more about how I can support your health goals? Schedule a time for us to chat!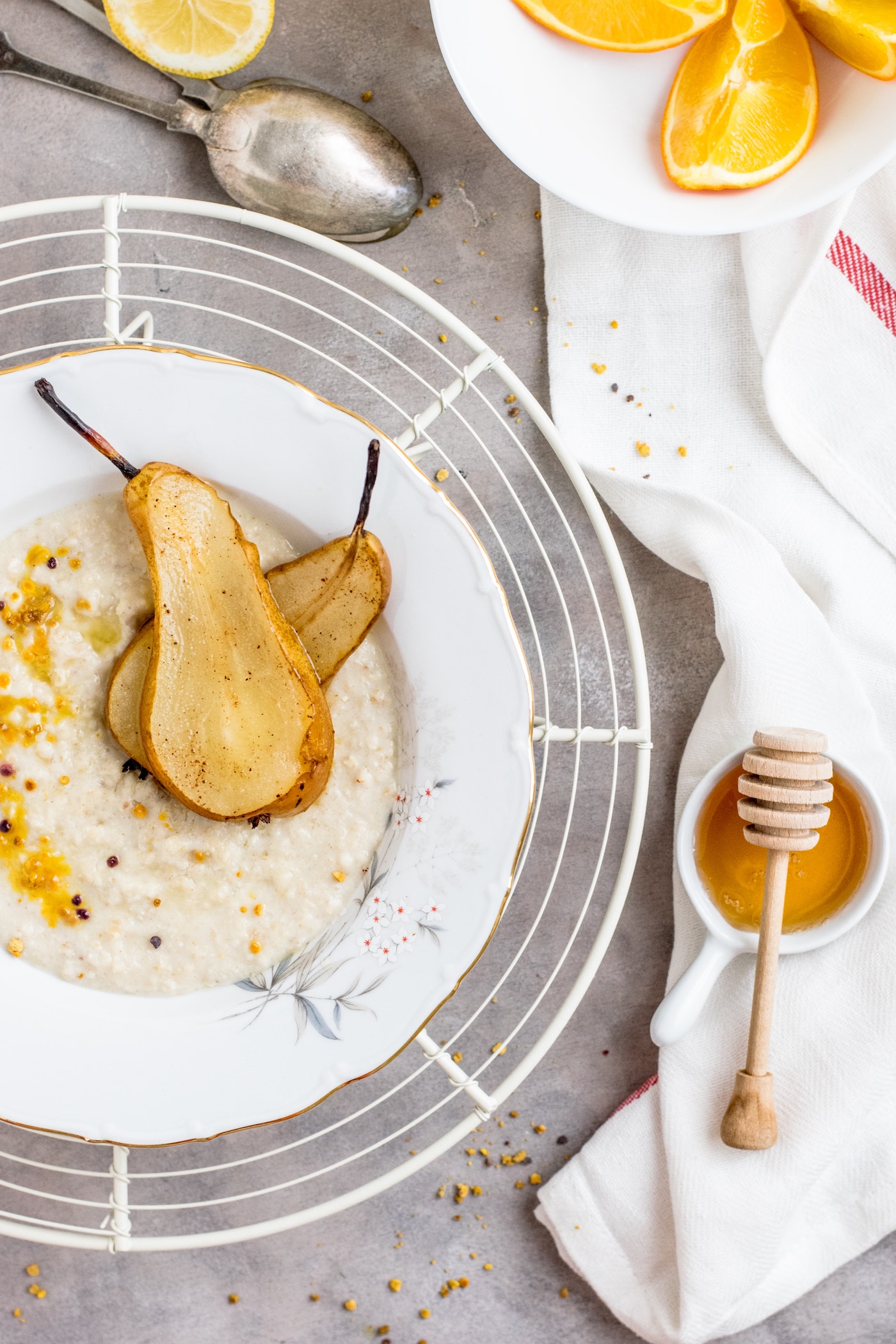 Email
chrissy@chrissyseibel.com
Disclaimer: The information presented on this website is intended for educational purposes only, and it hasn't been evaluated by the Food and Drug Administration. This information isn't intended to diagnose, treat, cure or prevent any condition or disease, nor is it medical advice. One should always consult a qualified medical professional before engaging in any dietary and/or lifestyle change.