Organic Beef
Purchase your grass fed, organic beef directly from our family farm! This farm has been in our family for over 100 years and we take great pride in bringing you quality beef that was raised sustainably!
Habit Tracker
A habit tracker is a powerful tool to help you stick to your new routines! It reminds you how far you've come and provides some motivation to keep going. While it may be my goal to check every box, every day, sometimes life gets in the way. So instead, I aim to never let myself miss 2 days in a row!
Book Your Free Consultation
Ready to learn more about how I can support your health? Let's chat!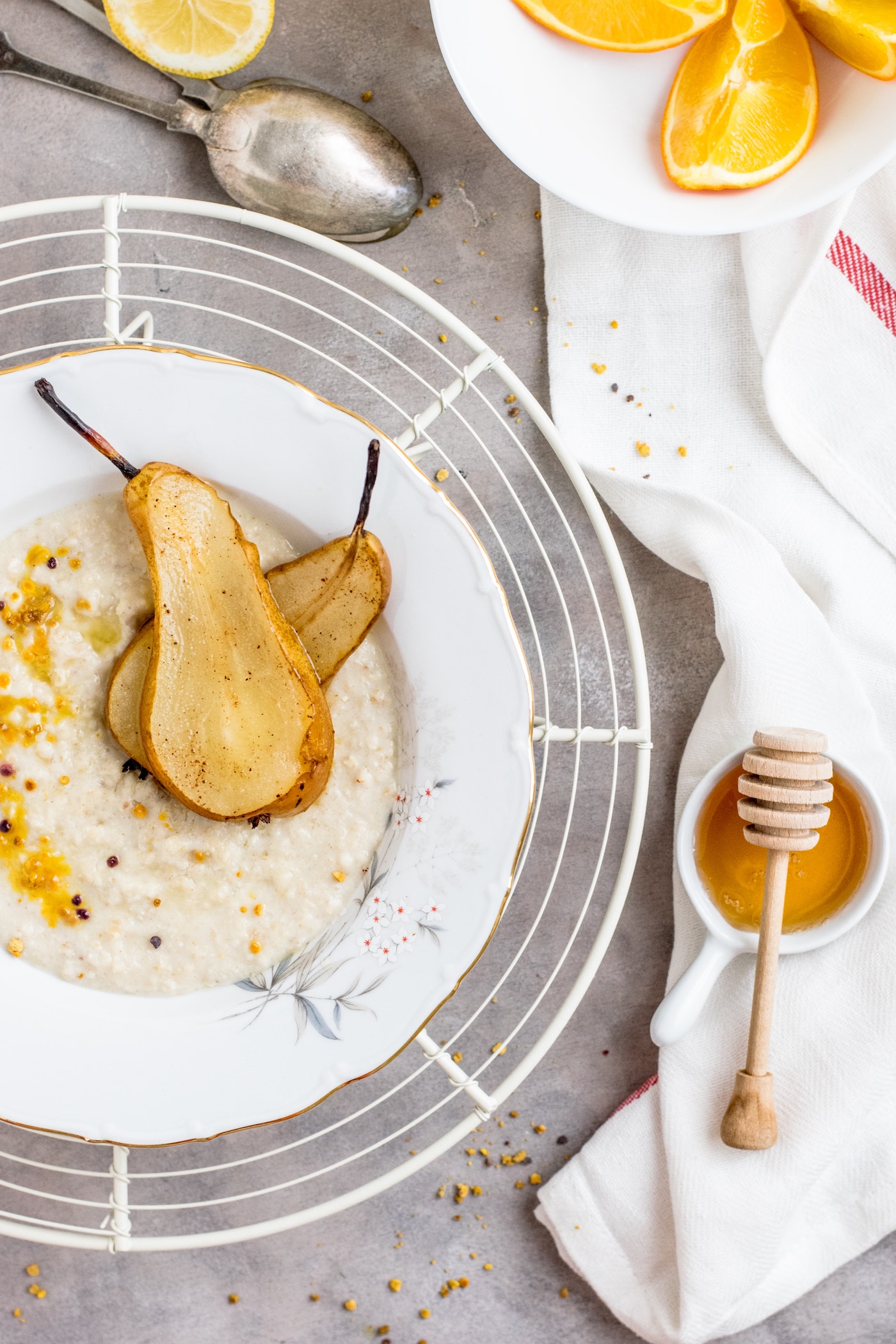 Email
chrissy@chrissyseibel.com
Disclaimer: The information presented on this website is intended for educational purposes only, and it hasn't been evaluated by the Food and Drug Administration. This information isn't intended to diagnose, treat, cure or prevent any condition or disease, nor is it medical advice. One should always consult a qualified medical professional before engaging in any dietary and/or lifestyle change.