Thank you!
I can't wait to walk through this session of the Restart Program with you! You will receive an email from me within the next 24 hours with your first steps!
As a welcome gift, you will receive a complimentary 30-minute individual consultation ($55 value) so we can dive into your health goals!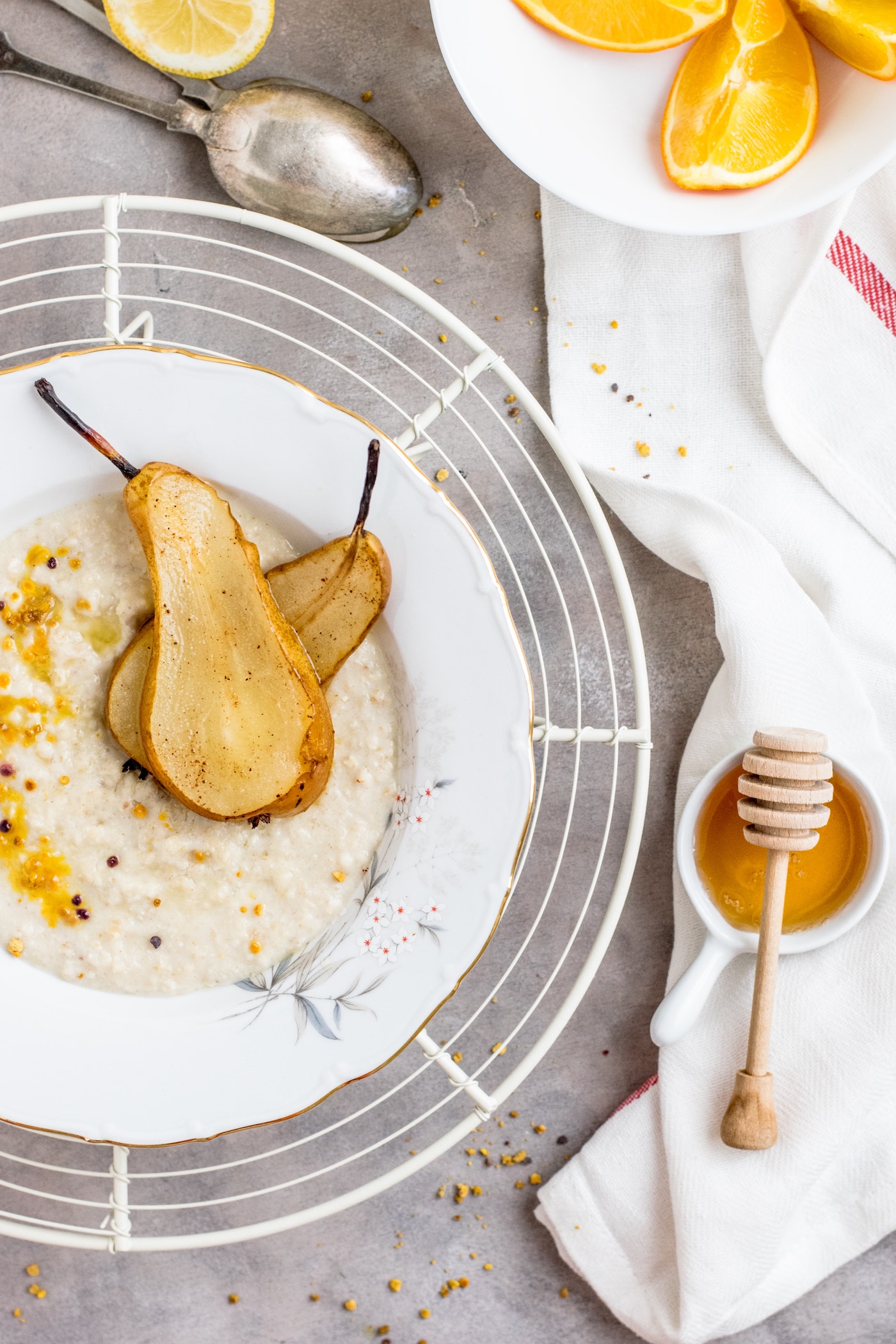 Email
chrissy@chrissyseibel.com
Disclaimer: The information presented on this website is intended for educational purposes only, and it hasn't been evaluated by the Food and Drug Administration. This information isn't intended to diagnose, treat, cure or prevent any condition or disease, nor is it medical advice. One should always consult a qualified medical professional before engaging in any dietary and/or lifestyle change.